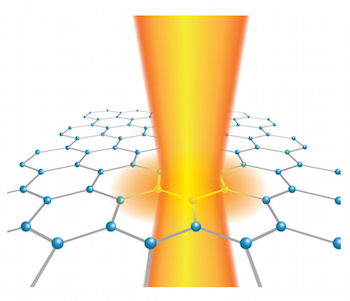 Within the research community — and on the COMSOL Blog — graphene has been a topic of great interest. The unique properties that make this material so remarkable can also make it challenging to analyze. In simulation, a particularly difficult question to address is whether graphene should be modeled as a 2D sheet or a thin 3D volume. We provide answers to this question in today's blog post.
---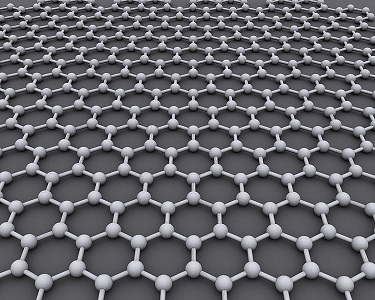 You've heard the story: a couple of scientists discovered graphene when they repeatedly pulled a strip of adhesive tape off a layer of graphite. Graphene has been all the rage due to its incredible strength, low weight, and electronic properties, but it's not the only material of its kind. There are plenty of other 2D materials to consider for electrical applications — some of which may work together with graphene, and others that can be used in its place.
---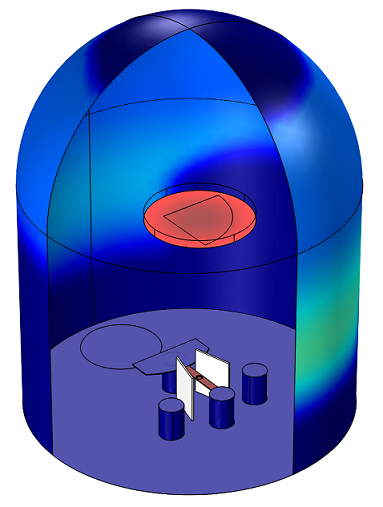 Graphene can be created by way of thermal decomposition at high vacuum. In order to design and optimize these high vacuum systems engineers might look to simulation, but there are currently not many modeling tools that are up to the task. Let's have a look at how vacuum systems are relevant to graphene production, why you should simulate them, and how.
---
---