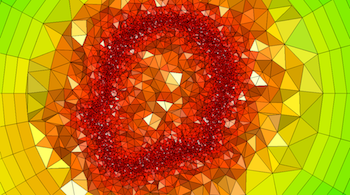 Learn how to model an irregular geometry in COMSOL Multiphysics® by importing material data. The example featured here is for an RF simulation of a human head.
Read More
---
Say you want to build an irregular geometry of a mountain. You can do so by creating a surface of an irregular shape based on elevation data stored formats such as text, image, or DEM files.
Read More
---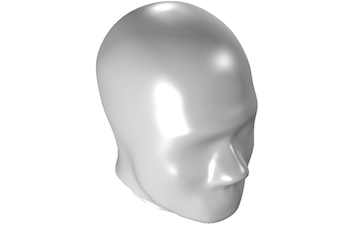 Say you want to model an irregular shape, like a human head. How do you set up the geometry? Here, we go over how to do just that by importing curve data and lofting a solid.
Read More
---