If you've studied structural mechanics you're probably familiar with stories of planes falling out of the sky due to fatigue (no one wants to be the engineer who designed an airplane that crashed…). Jimmy Stewart made a famous movie about that, but different from the usual horror stories of fatigue is the accident in 1919 of a storage tank that burst in Boston, spilling molasses onto the streets at 35 mph (56 km/h). The Boston Molasses Disaster, as it's referred […]
Read More
---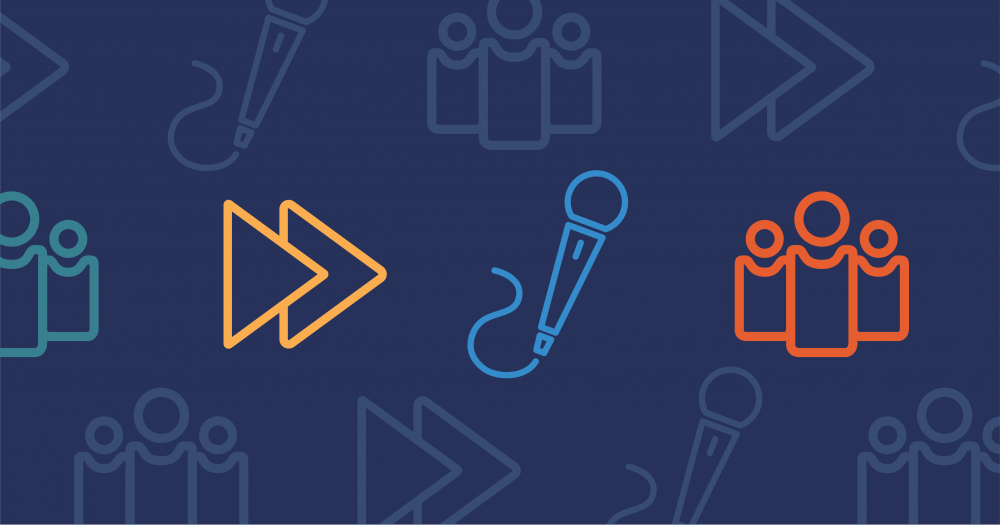 One of the differences between this year's COMSOL Conference, and previous years', is that this year we filmed a lot of it. During the next few weeks we will be publishing some of these videos for those that were there, to enjoy it once again, and for those that weren't to get a taste of what went on. To kick these all off, I'm proud to present the first keynote video, which takes us to Babel.
Read More
---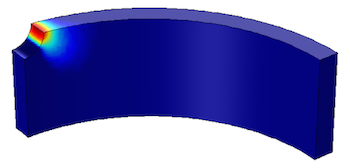 The Fatigue Module, an add-on to the Structural Mechanics Module and the COMSOL Multiphysics® software, can be used to perform structural fatigue life computations for both strain-based and stressed-based fatigue. In this blog post, we discuss some of the potential application areas and benefits of fatigue testing.
Read More
---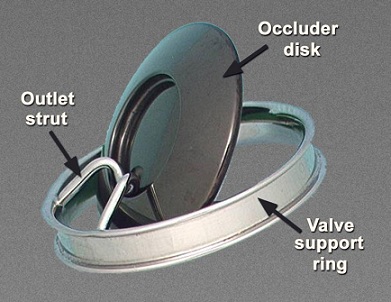 Many of the products that engineers design experience cyclic stresses during use that are below the material's yield stress; unfortunately, these stresses can still be the primary reason for failure. Thus, engineers and designers must find ways of including the effects of cyclic stresses when designing products for long-term use.
Read More
---