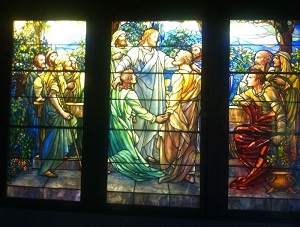 While the designs have become more elaborate, the manufacturing of stained glass windows has remained relatively the same throughout its history. We go beyond the beauty of the art form and dive into the science behind its production.
Read more
---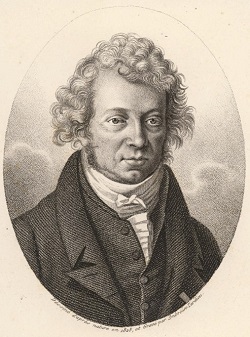 On this day, 240 years ago, the French physicist and mathematician André-Marie Ampère was born in Lyon, France. Recognized as a founder of electrodynamics — or what is today known as electromagnetism — Ampère helped establish a theory defining the relationship between electricity and magnetism. We continue to celebrate the importance of his discovery in creating the groundwork for future developments in both of these fields.
Read more
---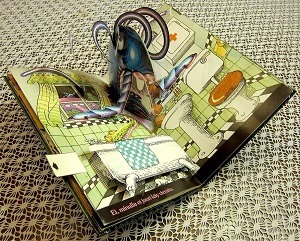 The use of 3D structures in the design of pop-up books is a unique tool that fosters engagement in reading. Within the scientific community, researchers have found a use for these same fabrication techniques in the development of new technologies. We discuss these "pop-up" techniques and how they have shifted from libraries to research labs.
Read more
---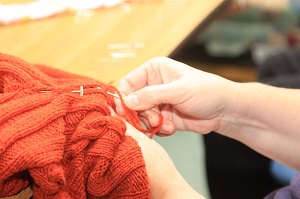 Could there be a substitute for indoor heating in the future? New research from Stanford University suggests that highly insulating clothing may provide enough heat that we can reduce or even eliminate the need for traditional heating systems. Today, we explore this research as well as other fabrics favorable for staying warm — and cool.
Read more
---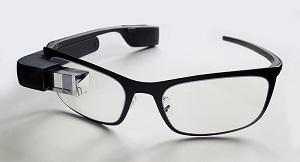 In its inaugural year, Intel's Make it Wearable contest received numerous entries from developers of wearable technology around the world. Here's a closer look at the winners from this year's competition.
Read more
---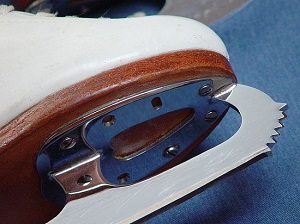 Figure skating is a beautiful but dangerous sport; repetitive jumping and landing on ice can cause a lot of joint stress. Researchers are working on "smart" blades to measure the force that is exerted on the ice. The data could then be used to prevent injuries.
Read more
---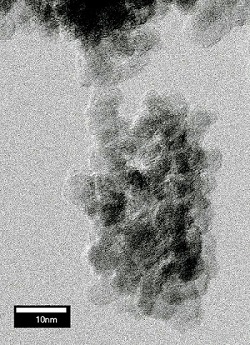 Nanoparticles may be microscopic in size, but their potential in shaping imaging techniques for biomedical research is vast. Let's explore the properties of nanodiamonds and investigate new research that is advancing their role in observing and analyzing cell processes.
Read more
---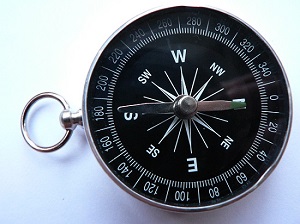 While the earth's magnetic field typically remains stable, studies have shown that irregular intervals known as geomagnetic reversals have occurred throughout history. Here, we investigate the background behind these flips and how a new study has provided surprising details into the most recent reversal.
Read more
---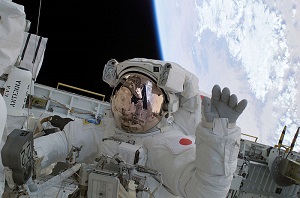 Among developments in space technology, next-generation spacesuits could be a pivotal advancement, helping astronauts move and operate more freely within space. Here, we investigate the research behind these suits and how they work.
Read more
---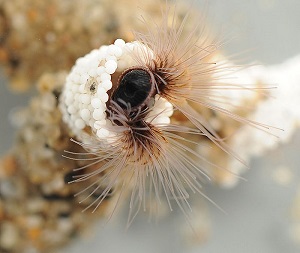 Underwater adhesives are used extensively in the medical field, helping to heal and treat the human body — a very wet environment. In their pursuit to design stronger waterproof substances, researchers have drawn upon the natural adhesives produced by organisms living in the sea.
Read more
---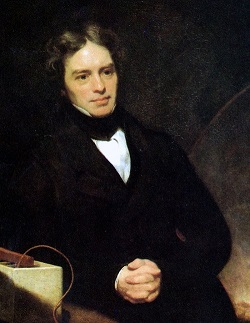 Today marks the 223rd birthday of Michael Faraday, the famous British physicist and chemist. His remarkable contributions, particularly within electrochemistry and electromagnetism, helped pave the way for breakthroughs in modern science.
Read more
---
Get new posts by email
---
Categories
---
Tags