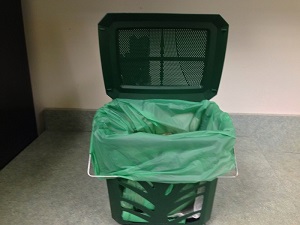 After switching to a more environmentally friendly coffee maker, we recently started disposing of our coffee grounds as food waste instead of trash, here at the COMSOL office in Burlington, MA. Figuring out how to do this properly was a project on its own, but an educational one worth sharing. To pull this off, I learned about composting in my area and was intrigued by the science of composting.
Read more
---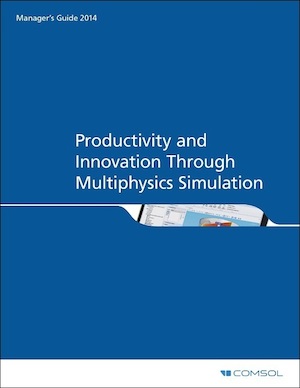 We recently created a new resource for all of you managers working in research and development and product engineering. The Manager's Guide to "Productivity and Innovation Through Multiphysics Simulation" features several high-tech companies and how they used multiphysics simulation to improve design workflow, which brought their innovative products to market on time and within budget.
Read more
---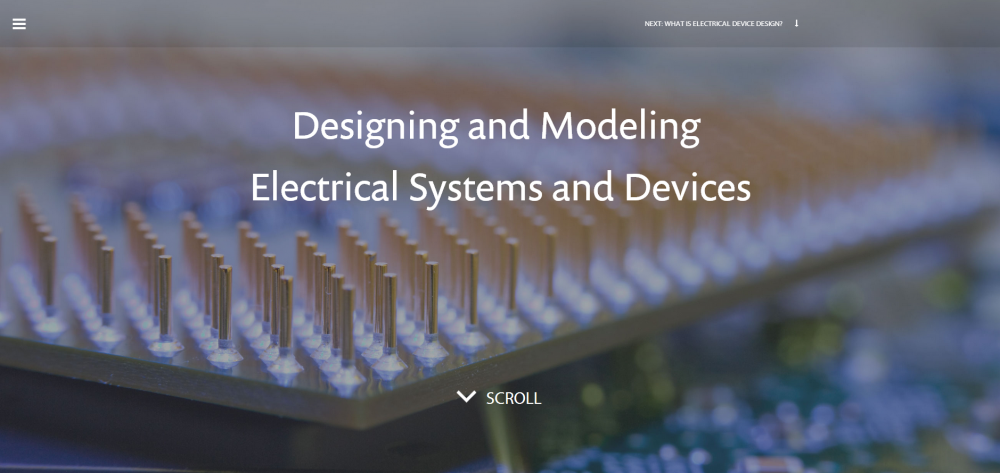 Interested in using COMSOL Multiphysics to simulate electrical applications? The new Electrical showcase is a resource for those of you who want to learn about the COMSOL software's capabilities for modeling a variety of electrical systems, components, and devices. The showcase provides you with valuable content such as how-to videos, user case studies, white papers, and example models specific to your area of expertise.
Read more
---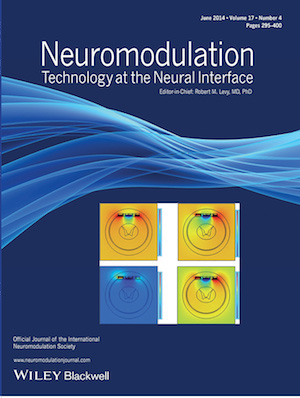 In the 2012 edition of Multiphysics Simulation, we featured an article about modeling spinal cord stimulation to determine the effect that scar tissue can have on electrical current distribution during the treatment of chronic pain. Recently, the full-length paper by Beth Israel Deaconess researchers Jeffrey Arle, Kris Carlson, Longzhi Mei, and Jay Shils was published in the journal Neuromodulation.
Read more
---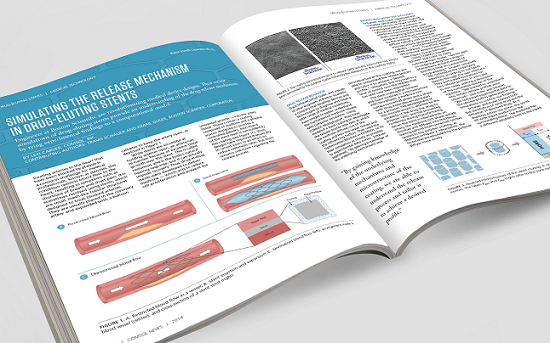 We're excited to announce that COMSOL News 2014 is now available, which features stories about the cutting-edge research of engineers and scientists working in a variety of application areas around the globe. This year's edition of the magazine provides insight into how multiphysics simulation can empower product development and help companies to stay ahead of — and create — new market trends. How is this achieved? Check out the magazine to learn more about innovative simulation techniques.
Read more
---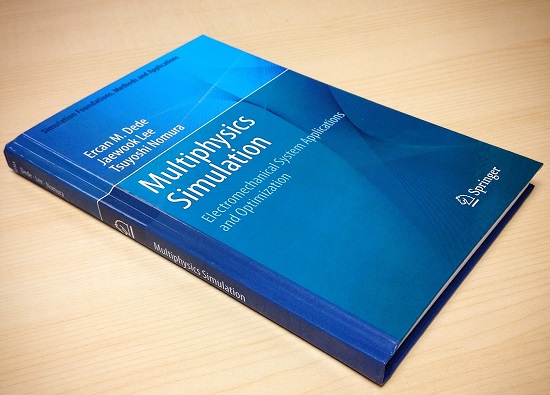 There's a new book out there for those of you who work with or research electromechanical system design. It's titled Multiphysics Simulation: Electromechanical System Applications and Optimization and is more than your average textbook. This is a reference guide on simulation and topology optimization written with both students and industry engineers in mind.
Read more
---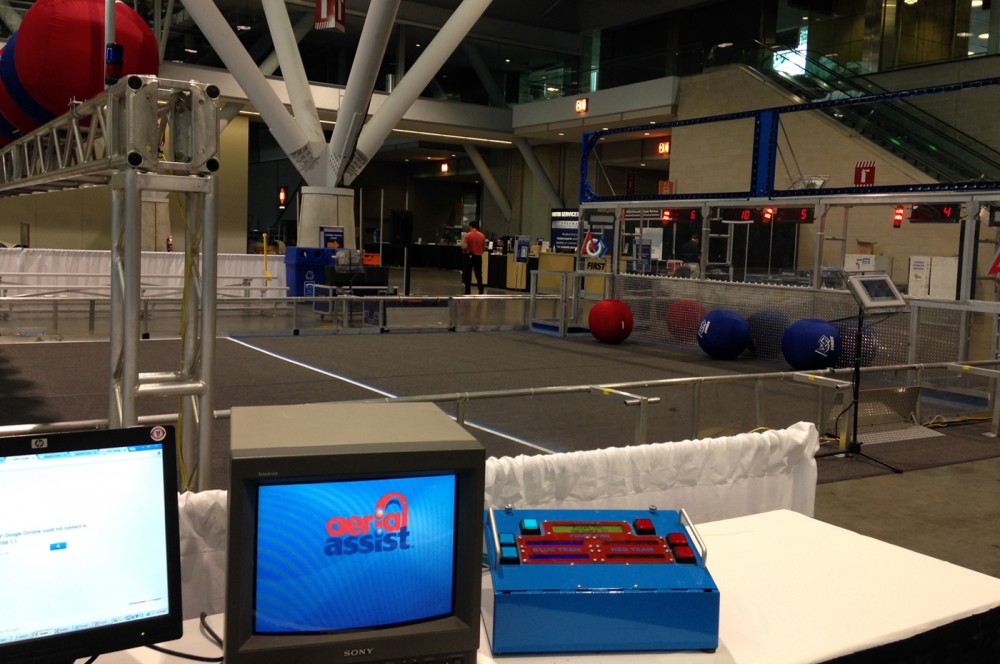 A couple of weeks ago, we exhibited at PTC® Live Global. In addition to manning the exhibition booth and learning about PTC® Creo® Parametric™ 3.0, we were introduced to a fantastic program called FIRST®, which gets kids involved in science and technology.
Read more
---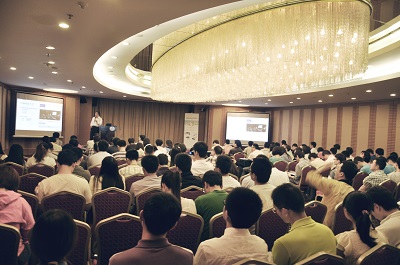 Two weeks ago, I had the privilege of visiting our two new offices in China in conjunction with all-day launch events for COMSOL Multiphysics version 4.4. Both events were greatly successful; Shanghai attracted a hundred or so attendees, while Beijing received almost one hundred and fifty.
Read more
---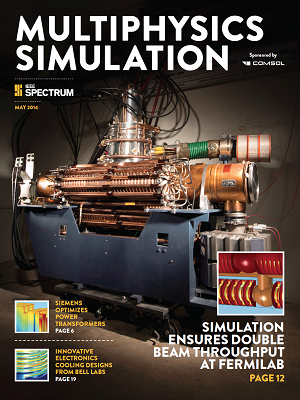 Each year, electrical and electronic engineers and designers share their groundbreaking work in the IEEE Spectrum® insert, Multiphysics Simulation. In this 2014 edition, top tech companies and research institutions, from around the globe, share their simulation stories. We are excited to announce that you can now read and download the magazine on our website!
Read more
---

It's no news that accurate mechanical analysis is key to avoiding product failure and manufacturing issues. What may be new is how you do it. Simulation software offers a modern approach to analyzing mechanical component and system designs. Watch this video to learn how COMSOL Multiphysics enables you to speed up time-to-market and optimize product designs.
Read more
---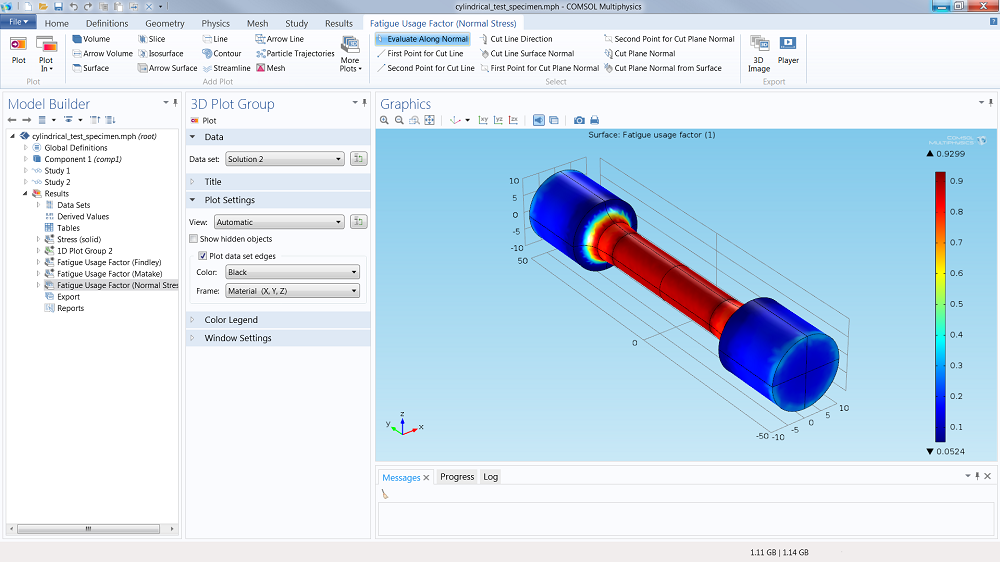 There are two main resources for finding COMSOL Multiphysics tutorial models: our online Model Gallery and the Model Library within the software. We also continuously push out model updates that you can download to your Model Library. Here's your guide to what these resources are and how to use them.
Read more
---
Get new posts by email
---
Categories
---
Tags